Learning to cope with COVID-19 has spurred our Head of Spirits, Amir Javaid to share some easy & tasty cocktail ideas which you can show off at home…and in time, at any party! Happy mixing!
01. Apricot Jam Collins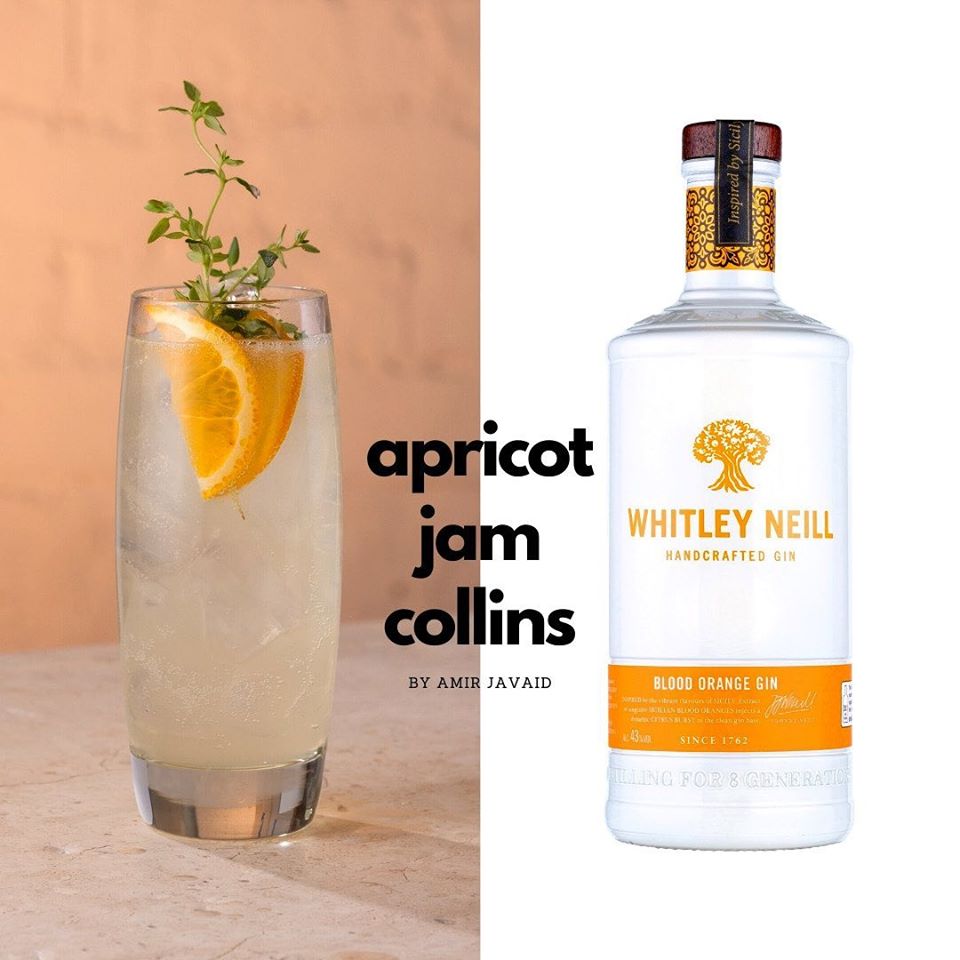 50ml Whitley Neill Blood Orange
1 tsp apricot jam infused honey
Top with ginger ale
Squeeze fresh lemon

Served in a highball.

Apricot Jam Infused Honey
Adds 2 tsp honey with 2 tsp warm water.
Add 1 tsp of apricot jam. Mix and strain

02. Ginger Snap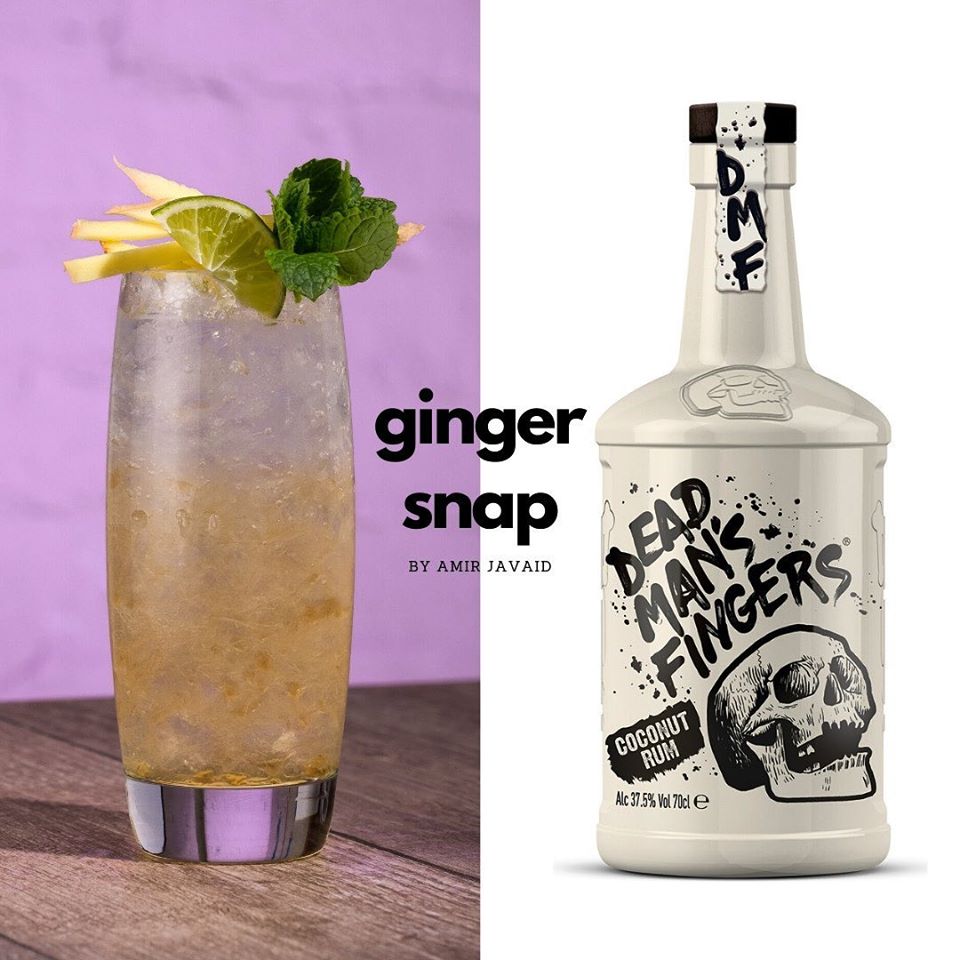 30ml Dead Man's Fingers Coconut Rum
50ml Cold brew Green Tea
100ml Capi Ginger Ale
Fresh Ginger Slices

Served in a highball.

Add the Rum and the Green Tea to the glass and stir to combine. Fill with ice and add the Ginger Ale. Gently stir again and garnish with the ginger slices!
03. Ice Cold Russian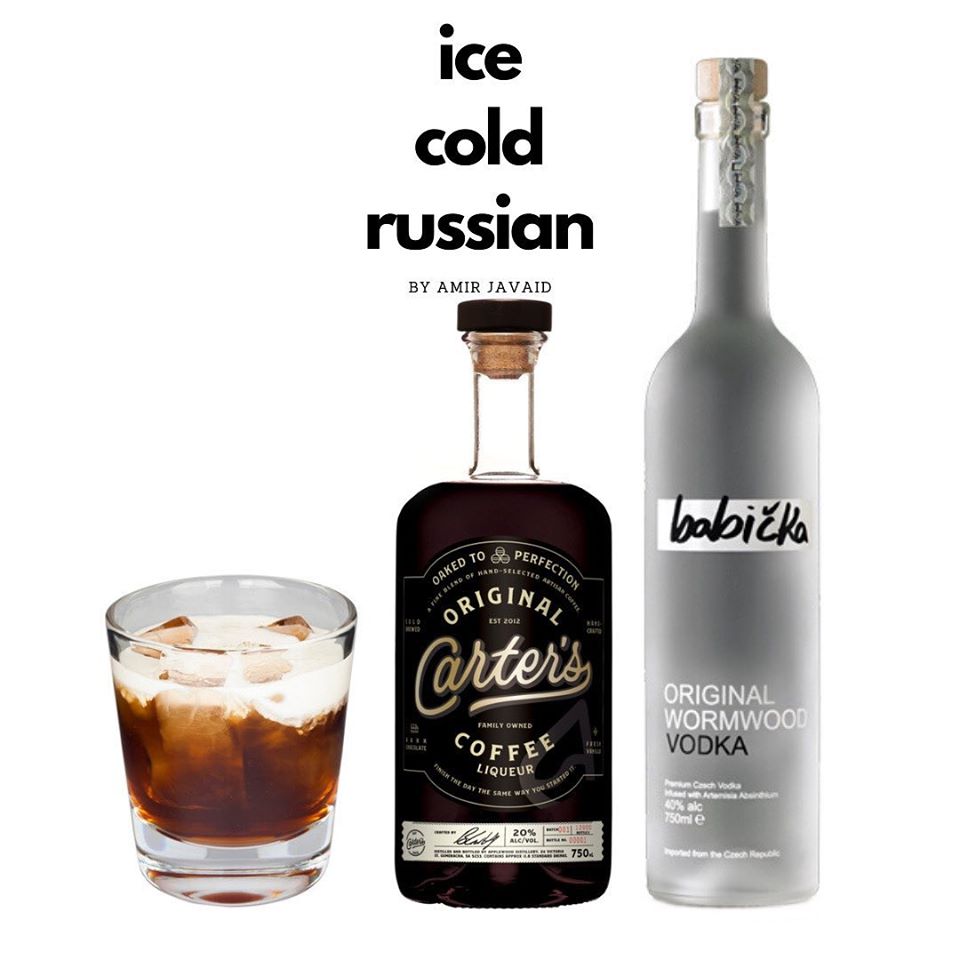 40ml Babicka Vodka
20ml Carter's Coffee Liqueur
50ml Banana Milk
Large Scoop of vanilla ice cream

Mix all ingredients into a shaker r a jar with a lid, give a gentle shake and pour into a rocks glass over ice.
04. Mid-week Perk Me Up
15ml Dead Mans Fingers Coffee
60ml Millton Libiamo Field Blend 2018

This drink is a super simple low ABV drink which uses the acidity from the wine, matching notes of mango with coffee rum. Just pour over crushed or cracked ice to help with dilution. If you want it more sweet add honey or soda for length. Enjoy!
05. The Beat Master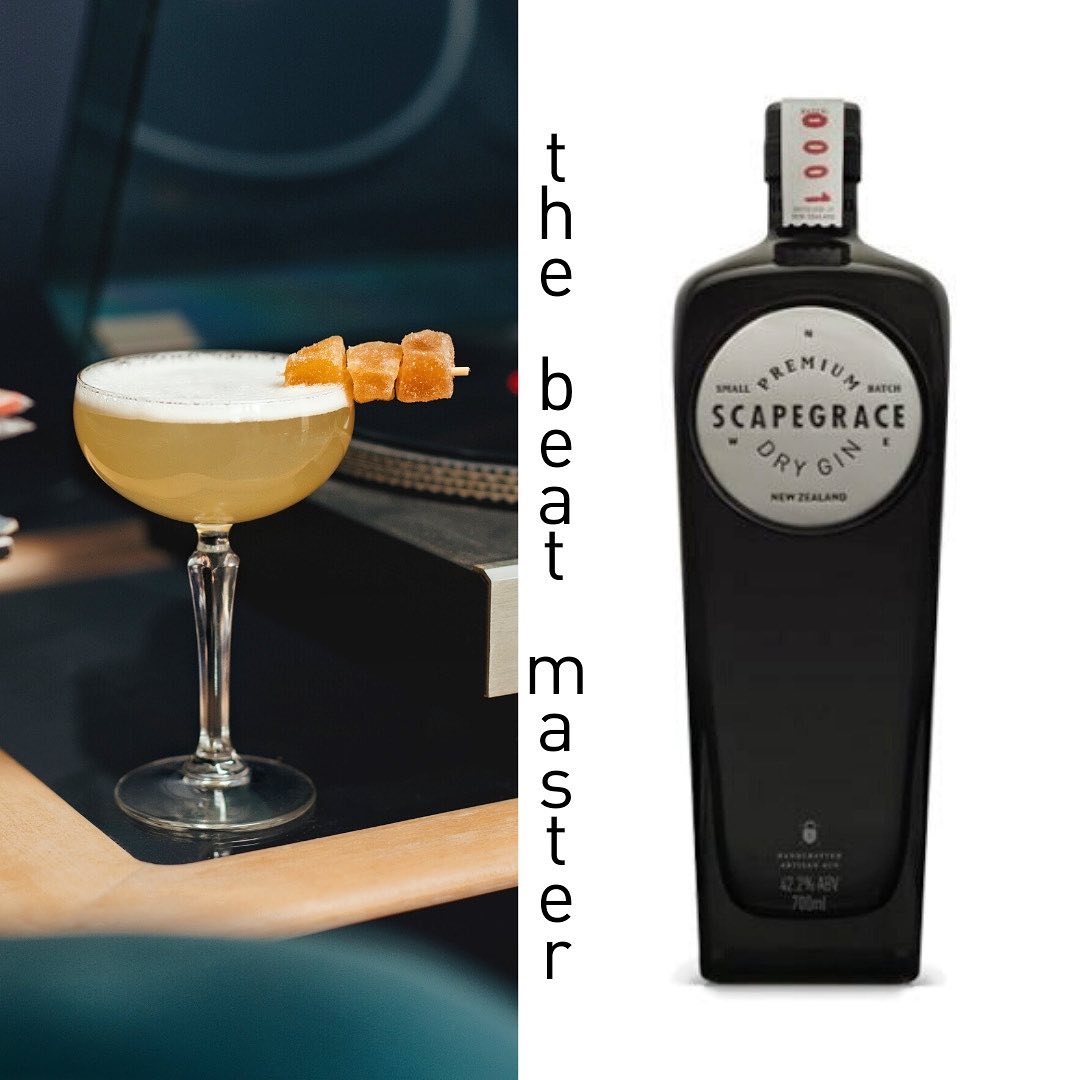 45ml Scapegrace Classic Gin
30ml Freshly squeezed lemon juice
20ml Manuka honey syrup
Top with ginger beer

Add ingredients into a shaker with ice. Shake, pour into glass, gently top with ginger beer.

Garnish with crystallised ginger pieces.