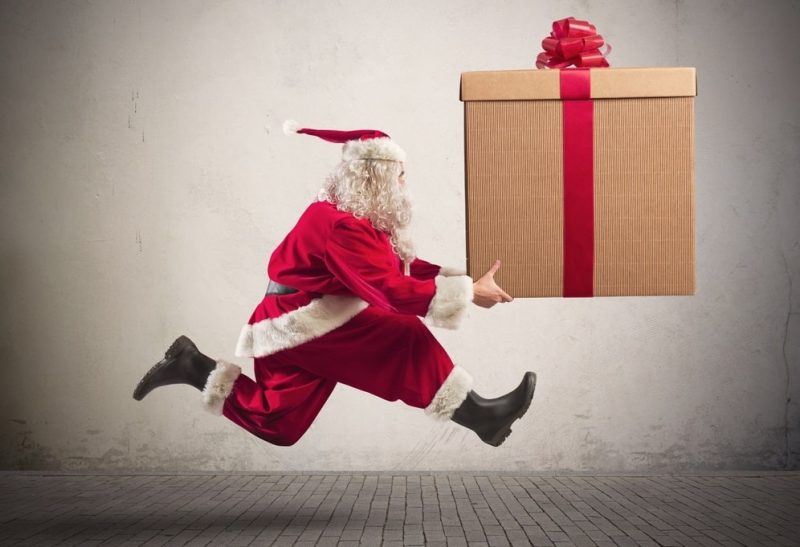 IMPORTANT Information: Christmas & New Year Delivery Schedule
Dear Valued Customer,

We would like to inform you the following special arrangements for deliveries before Christmas & New Year's Eve:

For Deliveries on or before 29th December 2018 (Saturday), cut off time/date for order placement will be 4pm, 19th December (Wednesday). Any orders received after that will be delivered on or after 31st December (Monday).

Please also note that there will be no deliveries on 25th, 26th December & 1st January.